I love love love Christmas tree decorations. A couple years ago, we ended up buying a 'starter pack' at WHSmith, and it was shite. Absolutely shite. So we're starting fresh this year (well, keeping the super cute red berry lights). Here are a few of my faves!
Embossed Metal Heart Decorations - Velvet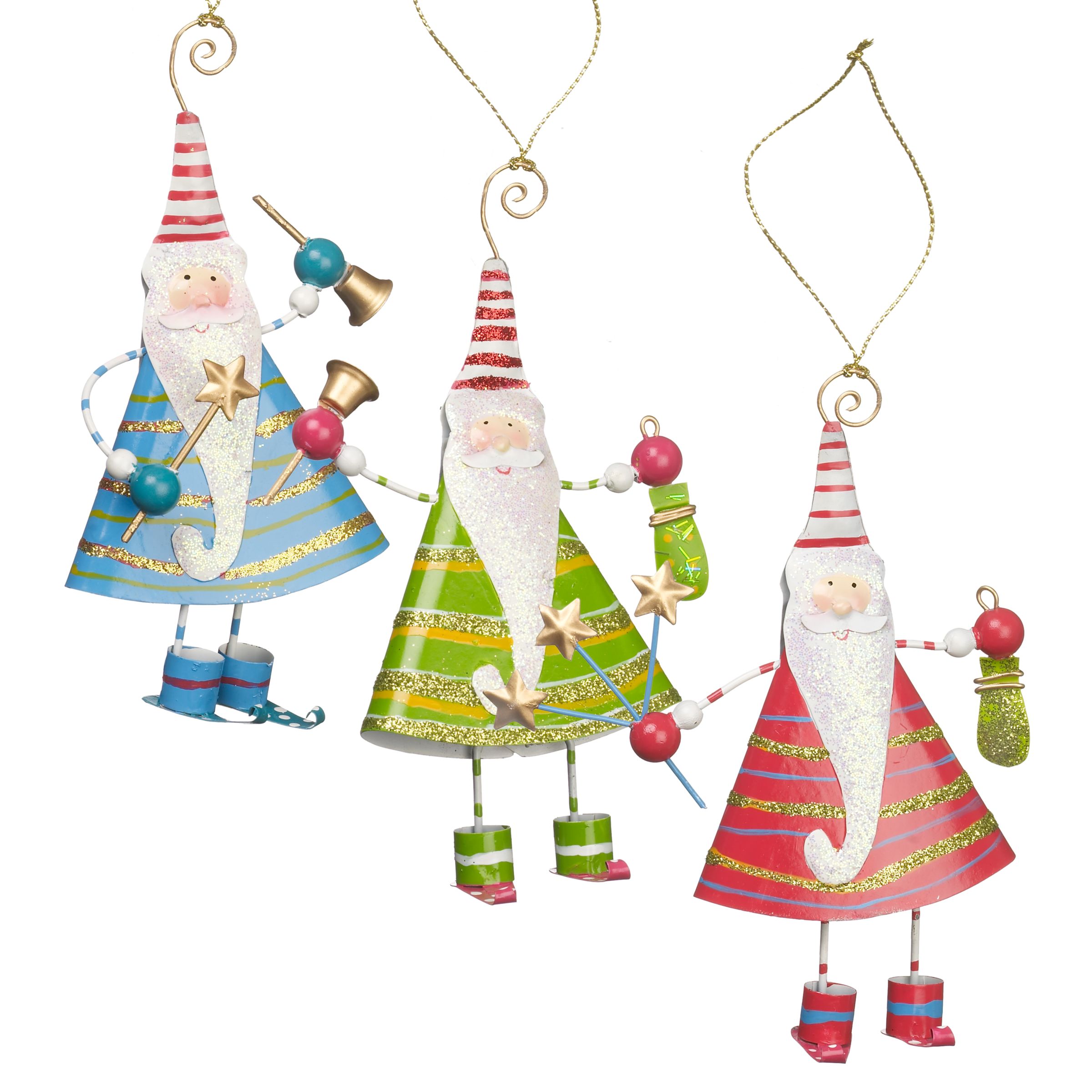 Glitter Wobble Leg Santas - John Lewis
I hate sprouts glass bauble - Homebase
Little London Telephone Box - Liberty
Reindeer Mini Decorations - Paperchase
I've also found a lovely tutorial from
Attic 24
for these badboys (which I will be making, en masse, all night, thank you very much):
I think we're going to have a pretty snazzy looking tree, if I don't say so myself...